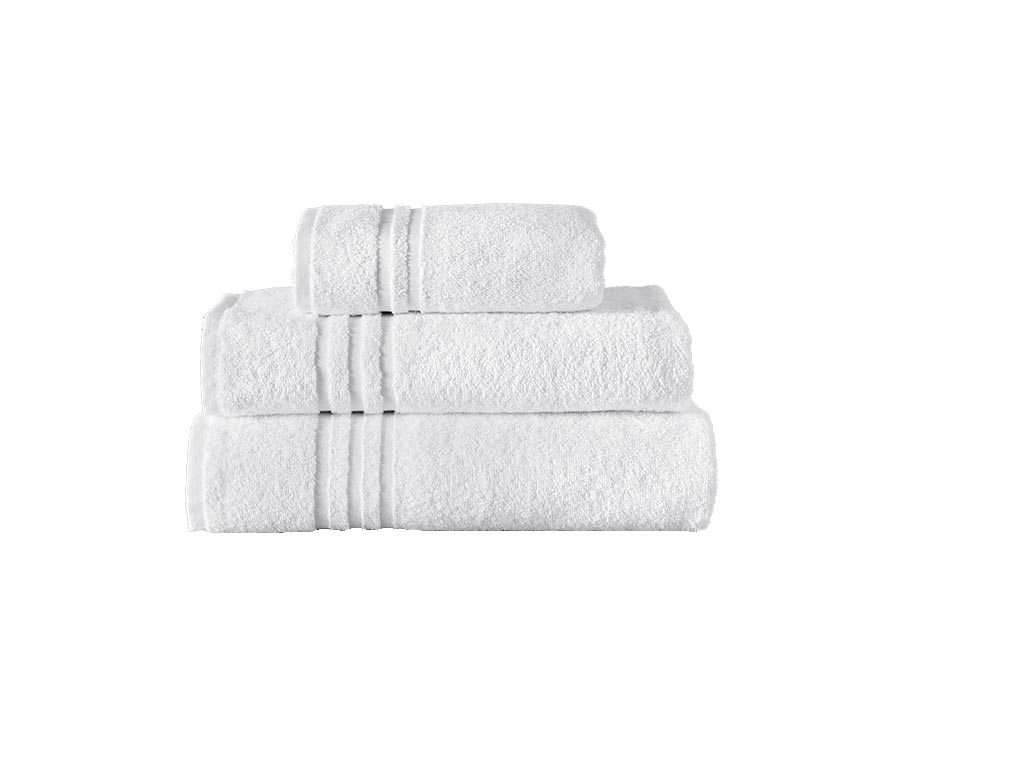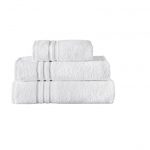 Profi Primo
Description
400 g/m²
Description
HIGH QUALITY PROFESSIONAL TOWEL WITH STREAMLINED DESIGN.
COMPOSITION:
Made of premium ring spun pure cotton, single yarn, strictly controlled for the harmful impurities .
Double trimmed towel produced for longterm use.
Washing at meets all required standards in the hotel industry.
SIZES:
50 x 100 cm – hands / face
70 x 140 cm – shower
BATHMAT:
50×70 cm. 590g/m2
DELIVERY WITHIN 24h FOR TOWELS WITH STREAMLINED DESIGN, WITHOUT IT 3 – 5 WEEKS.