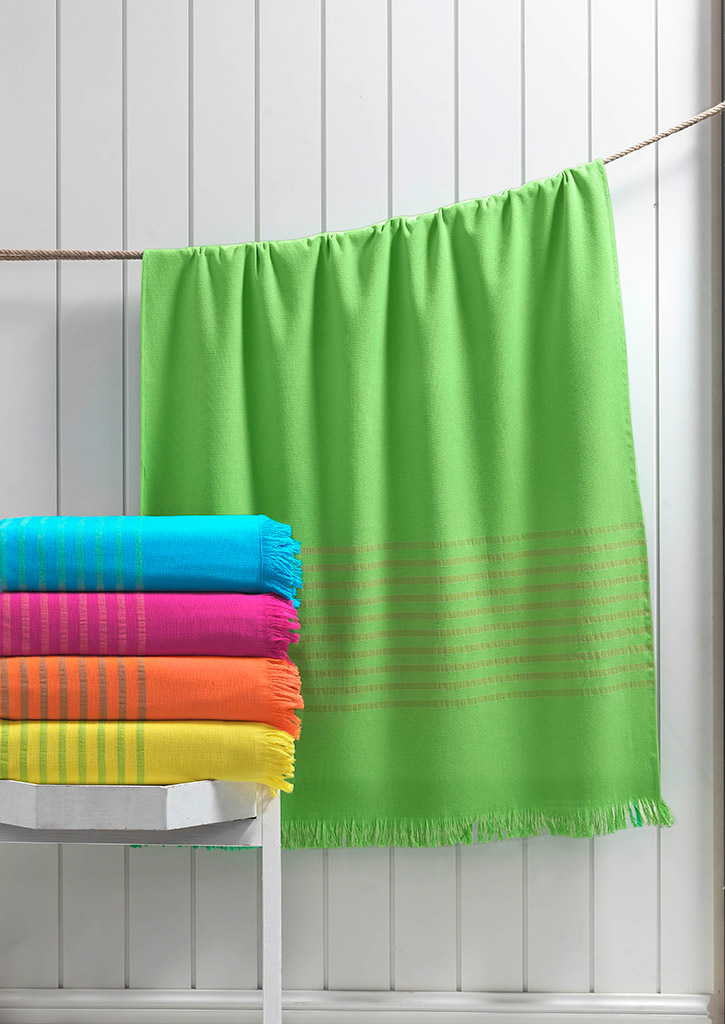 Towel Beach Stripes
Description
Formateks towels(380-600 g/m)
Formateks towels weighting from 380-600 g/m2 are comming from highest quality Turkish cotton.
The whole production is based on high techical preparation and specific demands based on the imputs from our designers.
We are allways follow the latest trending colors that fit into our demands for high ecological product. By combining these two requirements we produce for you towels containing high quality cotton containing only ecological colors.
All of our products can be found in reputable stores
LesninaXXXLutz
Metro
Emmezeta
Spar – Interspar…
as also in smaller butiques and textile shops.
We encourage you to visit above mentioned venues and check for yourself quality of our products.